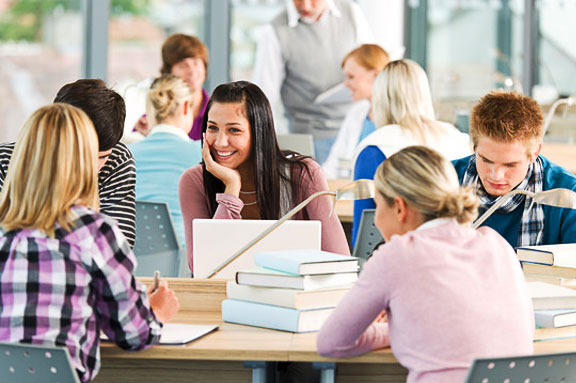 Reading Therapy
Improving reading and spelling through an effective remediation programme:
Our qualified Reading therapist is registered with the Read for Africa Programme.
Individual or group sessions are available.
Reading and spelling need to be taught at the same time, as the two processes are linked.
A learner needs to be able to access information (read), as well as generate information (spell).
Enrichment
We assist the learners in mastering the outcomes of the curriculum by promoting self-esteem and independent thinking.
Tutoring on their school subjects.
Homework, study and organisational skills.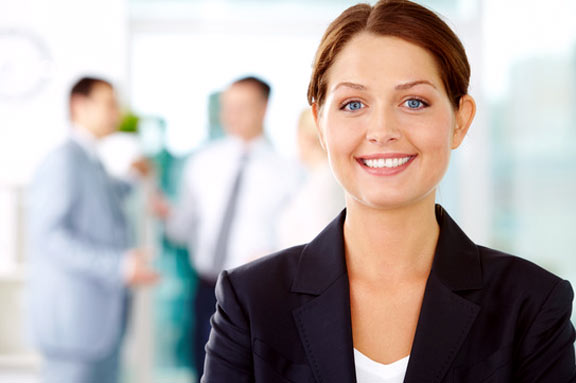 Home Schooling
During weekday mornings we run a learning centre for learners to reach their full potential outside mainstream schools.
Small group.
To also include children who experience barriers to learning
Enrollment with a registered academic service provider is required.